.
Top Ten Tuesday is a fun weekly link-up in the community where
The Broke and Bookish
provide a prompt and other lovers of listmaking join in on it with their own top ten list.
1)
The Gallagher Series
by Ally Carter - Not only is this series about friends helping each other both find love and fight the bad guys but my best friend introduced me to this series, so it means that much more.
2) Throne Of Glass By Sarah J. Maas - Celeana and Princess Nehemia is the friendship to beat. They help each other out and protect themselves. Mostly they make the hard choices that the other couldn't make. Also they would go shopping a lot and that is so rare in fantasy books.
3) Twenty-Boy Summer by Sarah Ockler - I basically cried throughout this entire book. Again it has special ties because my Best Friends let me borrow it and Anna and Frankie just had such great friendship. They stayed together through the toughest time, I only wish that Anna would have talked to Frankie instead of writing in a Notebook, but they were still sweet.
4) Winger by Andrew Smith - This was such a book, but the friendship between Winger and Joey was one of the best bro-mance's I've ever read. They helped each other and Joey was always like " You stupid moron. what do you think you're doing". And Winger answered by never judging him, like everyone else did.
5)

The Elite by Kiera Cass - Marlee and America are the cutest, America literally put her life on the line for Marlee. They would always support each other and even though Marlee couldn't be there all the time, whenever America desperately needed her she would show up.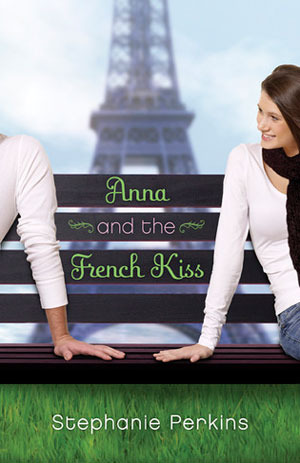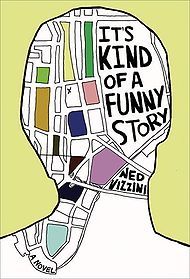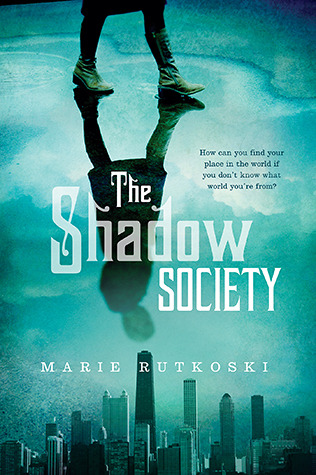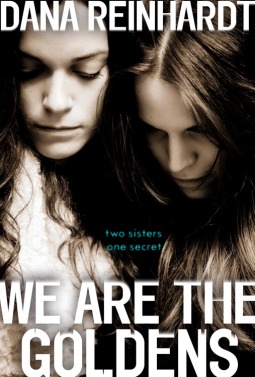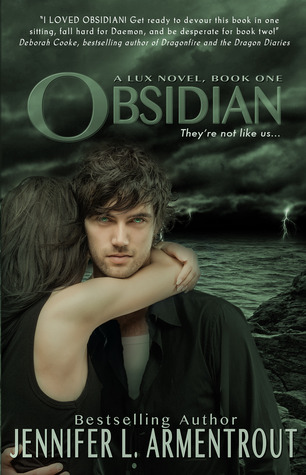 6) Anna and The French Kiss by Stephanie Perkins - Romance, Paris, and a new school. Thank god Anna had friends like Mer and Josh that should could lean back on. It's number 6 because even though her friends were good to her, Anna basically screwed them over. This is also a book that I share with all my friends because its a pick-me up book that everyone loves!
7) It's Kind of a Funny story by Ned Vizzini - One of my favorite books and my number one guy friendships. It's hard enough being a stressed out teenager top that with being in a Mental Hospital and you're done. Thankfully he had friends like Mahmoud and Bobby to help through this hard time. I wanna note the movie and the book are pretty different specially about the friendships. Also while trying to look for a characters name i found that the author (Ned Vizzini) Lost his battle with depression and i wanted to give a moment of silence for him.
8) Shadow Society by Marie Rutkoski Even though this book was mostly about romance and the world-building there was a strong friendship. Darcy's friends not only help her feel normal in her world but they come to her rescue even in the other world.
9) We Are The Goldens by Dana Reinhardt I wasn't a huge fan of the sisterly bond in this book but i loved the relationship between Nell and Felix, sure there's a bit of chemistry but for the most part it's all about they're friendship, and it's such an honest friendship.
10) Obsidian by Jennifer L. Armentrout - This is the anti book about friendship. Even though Dee is sweet the entire friendship between her and Katy just seems forced and desperate. As in "there's no one else so lets make this work" instead of " yay we get along so well".
There are my Top Ten books about friendship! I had to change a few and I wish I could have made it longer.
What are your Top Ten? Leave a comment or if you made a post leave a link! :)