This weeks Top Ten (Brought to use by Broke and Bookish. After leaving Florida, going to the beach is a nice surprise and I plan to have the perfect beach reads
.
3)
We Were Liars
by E. Lockhart - I've heard so many great things, and I've read a lot of great reviews so I've been dying to read it! Also that cover is so gorgeous.
4)
When Summer Ends by Isabelle Rae
- I don't know much about this book but the synopsis looks good and my cousins been badgering me to read it. With Summer in the title it sounds like a good time!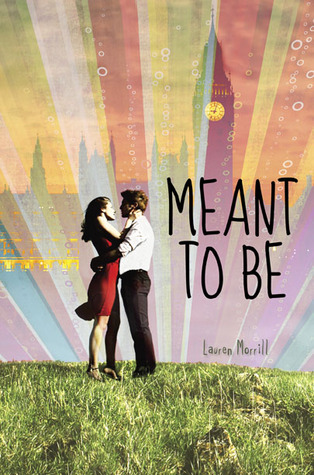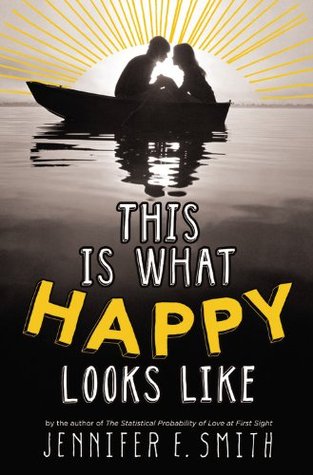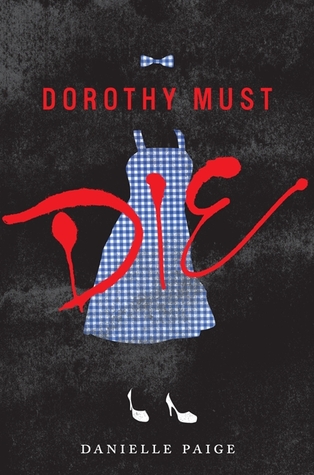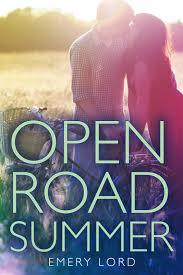 7)
Dorothy Must Die by Danielle Paige
- All summer reading lists need at least one dark book and this ones it. Not only is it dark but it also sounds suspenseful and different!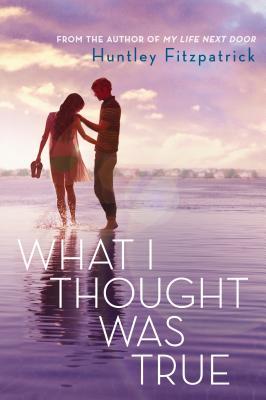 9)
A Game of Thrones by George R.R. Martin
- Technically not a summer read but it's been on my to-do list for the longest time and I refuse to watch the show until I read the book so hopefully I can get too it soon
Those are the books you'll find in my beach bag! What will you be bringing? If you made a post leave a link below, I'd love to check it out :)