Top Ten Tuesday is a meme brought to you by
broke and bookish
. We create our own list based on the chosen topic.
This weeks Topic is...
Top Ten Books I Almost Put Down but Didn't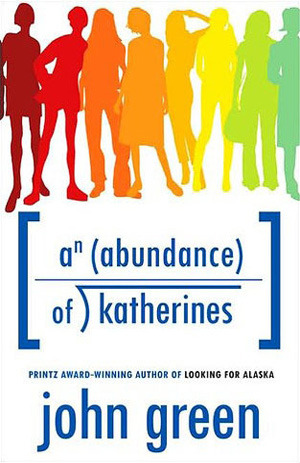 1) An Abundance of Katherine's - John Green:
I really wanted to love this book, but I read it after reading the Fault In Our Stars and that was a mistake because it doesn't compare. I think i was hoping for that romance and love and it just didn't hold up. Also the main character Colin is more arrogant than smart. With all of that plus the boooooring math it just didn't work for me. But I trekked on and I'm glad because near the end there were some funny and memorable moments.
2)
The Fifteen Lives of Harry August - Claire North
: So I usually read Young Adult or Adult Romance, but I decided to give this one a chance. It was very slow at the beginning.. like snail pace and I almost gave up on it, but I'm so glad I didn't because about how halfway through it blew up and it's one of the best books I've ever read!
3) Revolution - Jennifer Donelly:
This book's cover is pretty boring BUT the actual book is amazing. It starts out pretty slow and VERYYY depressing with our MC contemplating suicide. Then the book takes us to France but it still has no purpose and I actually did stop reading it for 2 weeks and when i went back to it i was kicking myself. It got sooo great and explosive and is now one of my favorites
4) Incarceron - Catherine Fisher:
My biggest issue with this book was how confusing it was. We start of with 2 different points of view and it wasn't until the end that we figure out how their both connected. After putting it down for a month I went back to it and when i got the end it was very "Jaw-dropping are you serious???' kind of ending. Definitely worth it.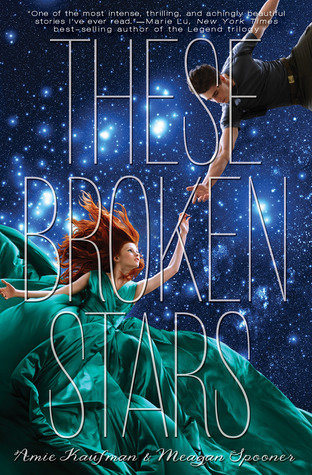 5) These Broken Stars - Amie Kaufman & Meagan Spooner: The first 10 chapters of this book were insanely slow. And then it got a little better and went right back to boring. So about halfway through I got really wary but there were so many raving reviews that i decided to keep going. And it was worth it, it definitely got more interesting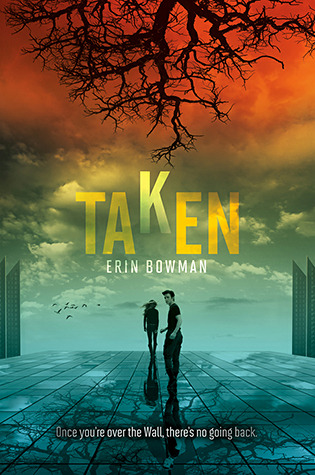 6) Taken by Erin Bowman:
I should say that this is one of my favorite series, but about halfway through it got really hard to keep track of all the names and the conspiracies. There were also a lot of weird stuff going on. About 3 months later i tried again re-reading it from the beginning and i could understand it.
7) The Moon and More - Sarah Dessen:
Sarah Dessen is like the queen of young adult romance so of course I was excited to read her new book. There was just SOO much information that was unnecessary and boring. I basically forced myself to finish and the thing was that the best part was the ending everything else was just filler.
8) Cross my Heart and Hope to Spy - Ally Carter
: This book was the absolute worse in the series. It had no purpose other than she meets the guy. There was hardly any intrigue or mystery, and even though it was short I didn't like a single scene.
9) Taking Chance - Molly Mcadams:
I love Molly Mcadam, She's one of my favorite romance authors which is why i was so excited for this one and the first half was great! Then the big plot twist came and after that everything else just felt blaah and it dragged on way longer than it needed too.
10) Waiting for you - Susane Colasanti:
This books was in a word bland. I wanted to like it but i could see everything that was going to happen a mile away. The only thing i liked was that the protagonist worked at Claire's just like me. The only reason I bothered finishing it was because I thought there might have been a twist at the end.. there wasn't.
Well there's my very first Top Ten Tuesday and whew! Definitely harder than I thought but it was fun!
What are your Top Ten books you almost didn't finish? Also if you made a Top Ten post leave a link below!